The parcel arrived last Thursday.
Since the Friday is Deepavaali, I couldnt post them on that day therefore
they are posted today :)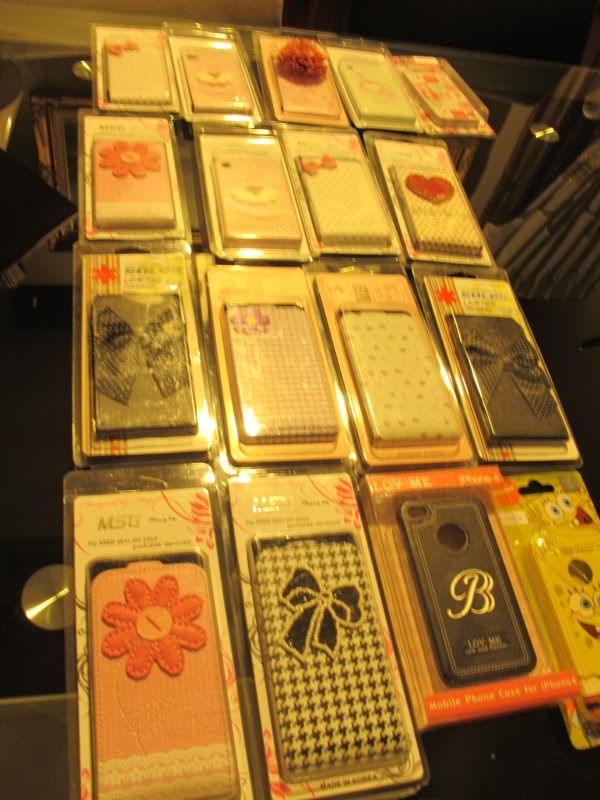 all of them are soooo cute!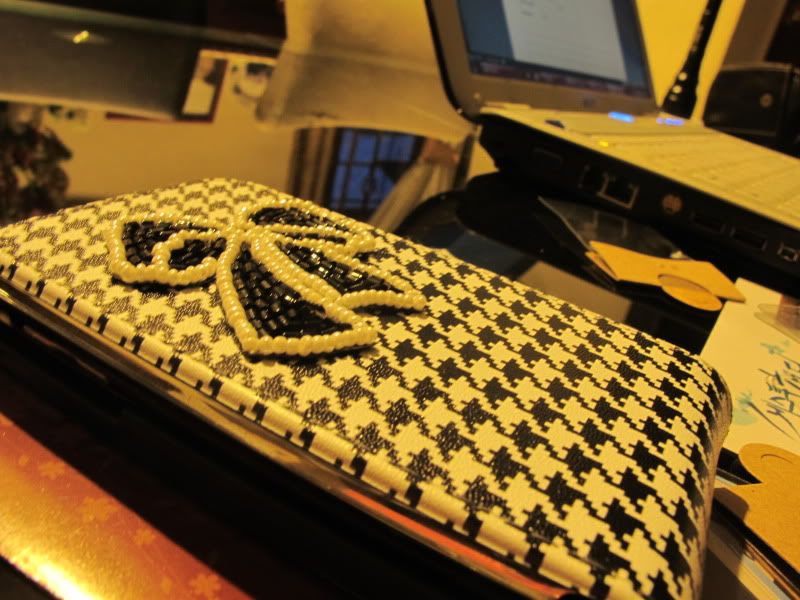 I bought one for myself too. :)
Now waiting for the tracking number from my brother.
Will email to the batch 1 customers for their tracking number.
And..
Happy Deepavaali.
:)